School Philosophy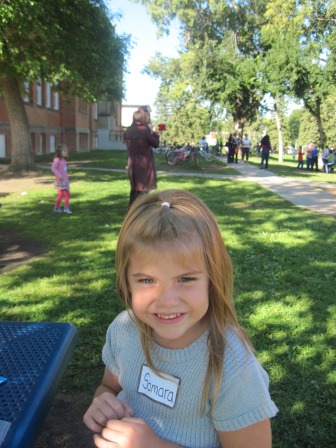 Rutherford School staff, students and parents are committed to excellence. We believe that all students, unique in their abilities, are capable of personal excellence in learning.
Four strong beliefs guide our practice:
- We organize in order to help all students grow academically, socially, emotionally and artistically. We believe that these aspects of personal development are interrelated.
- We strive to have all Rutherford students become strong readers and writers. We believe that effective reading and writing is at the core of so many learning experiences.
-We plan to have all Rutherford students develop skills in French as a Second Language. We believe that learning another language supports flexible thinking and helps build an understanding of other cultures.
- We work to build a positive, safe environment in which students, parents, teachers and community members work together for the development of children. We believe that children learn best in an environment of cooperation and trust.